New Lock Installation Service Norcross
Have You Shifted Home in Norcross Recently?

Maximize Security with the Right Locks
Home security is the first line of your defense and if you don't have the right locks, you are putting your entire home at risk. Burglaries are common and such incidents can usually take place unannounced. If you've a strong lock system in place, then the chances of getting robbed in your local town Norcross can become significantly low. Do you want to make sure that your locks are in perfect shape to protect you?
Call our Residential Locksmith Service in Norcross to perform a complete inspection.
Hire Professionals for New Lock Installation
While many unlicensed locksmiths may charge you a price that may simply confuse you, our locksmiths in Norcross are bound by the state to only charge for the services rendered. Are you in need of a professional locksmith to do a complete new lock installation job at your residence? Then without a doubt you've come to the right place. We have the perfect team of reliable locksmiths in Norcross who have ample amount of experience in dismembering old locks, Lock Rekeying and replacing them with complete new ones.
We Perform New Lock Installation
Are your present locks old and rusty? Do you have different lock models with plenty of keys and you only want a master key to open all your home door locks? If that's the case then you've come to the right place. Let us do a complete inspection and provide you with a residential locksmith experience like no other.
We Do House Lock Rekeying Service
Do you already have a strong lock in place but you've lost your keys? How about you employ a professional locksmith service in Norcross who can disassemble your locks and replace the tumblers and pins for a new key. Our reliable locksmith service in Norcross is specialized and skilled in the art of House Lockout & Rekeying Locks proficiently. Are you in search of a professional in Norcross to perform a lock rekeying job?
Get in touch with one of our locksmiths in Norcross now.
Suppose the exterior of your lock is fine, but the mechanism inside has gotten damaged? Our team arrives with parts for all makes and models of locks to handle virtually any repairs.
Need a hand with your locks? For more information or to schedule service, contact us online or by phone today.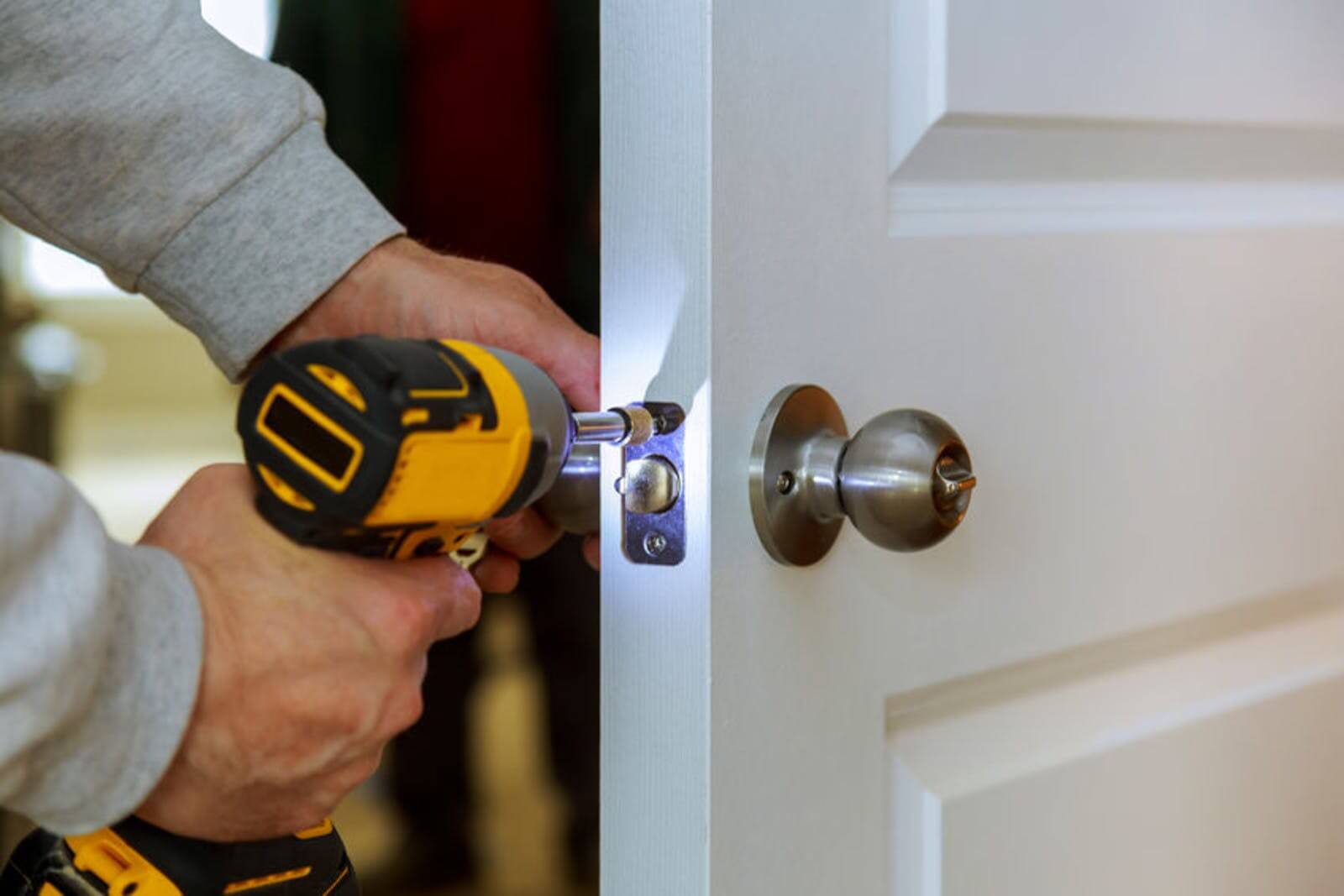 If you're locked out of your home, the car key needs to be replaced, or you need new locks installed at your storefront, you call the professionals. Super Locksmiths in Norcross is proud to offer automotive, residential, and commercial locksmith services all across Norcross, Georgia.