Ignition Replacement & Repair Service Norcross
Broke a key in the car ignition? It calls for experts to replace your vehicle ignition locksmith.
Having a Car Ignition Switch Problem?
Does your car have a faulty ignition system? Before you call your local mechanic shop, you need to understand that this isn't a problem for an auto repair specialist. Ignition systems require a key to start and hence, it is a form of lock. It requires the expertise of a professional automotive locksmith. At Super Locksmith, we have reliable locksmiths with the right expertise to fix and replace all ignition switches.
Is your car ignition switch giving you a tough time? Call our automobile locksmith now.
Best Car Ignition locksmith Experts in Norcross
While there are plenty of automobile locksmiths who are widely selling numerous locksmith services in town, what you need is a keen eye which can spot the problem in your vehicle and provide you with the right solution. Our automobile locksmiths in Norcross are not only certified but they have ample amount of experience in fixing car door locks and replacing car ignition systems. With just a single look at your ignition, they will know what to do. Having problems with the ignition? Call one of our experts right now.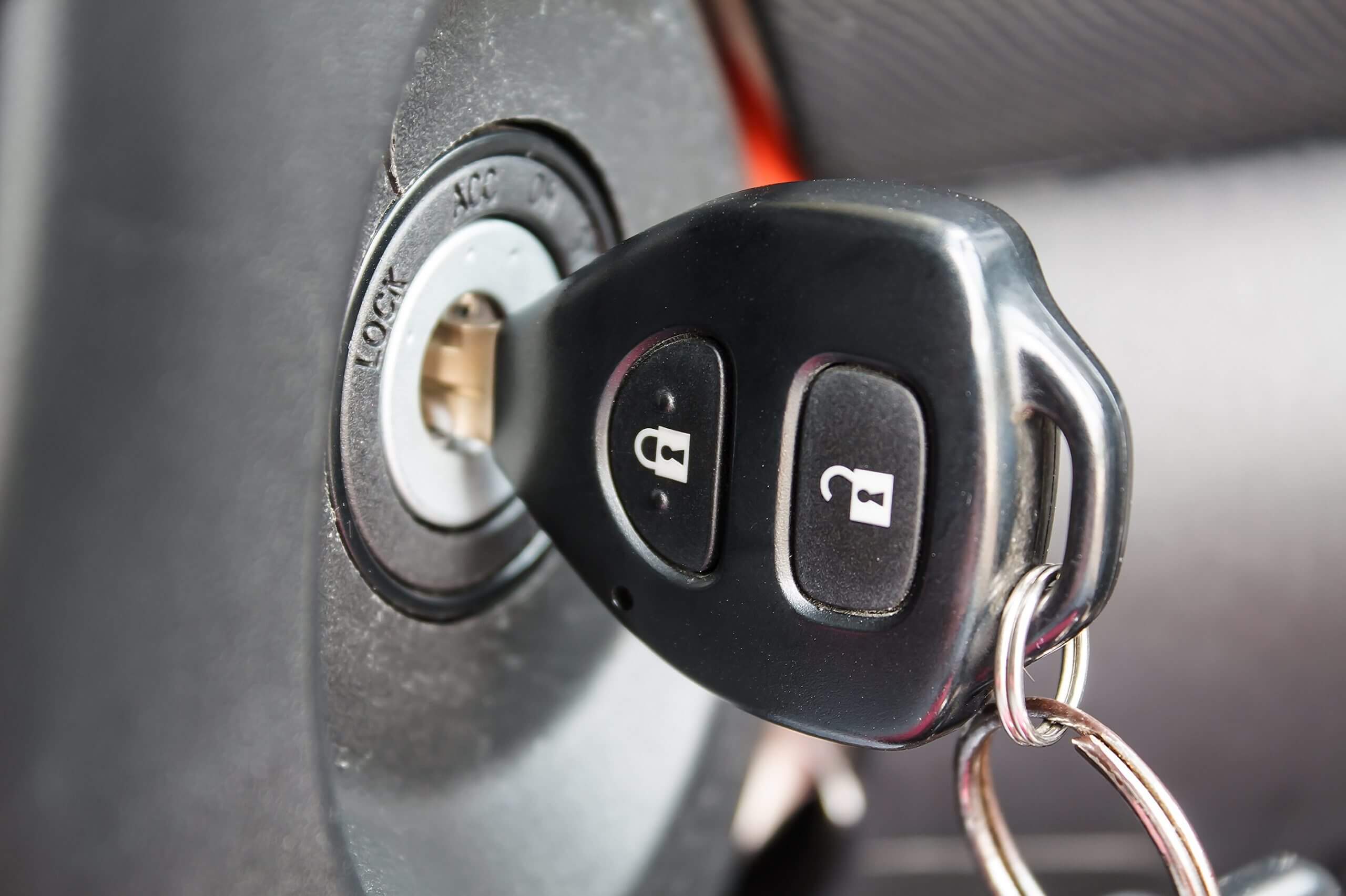 Stuck in Emergency? Make That Call
Have you broken the key bit inside your car's ignition? Has your car ignition jammed and you are unable to start the car or locked keys in car? And you are getting late for an important meeting or a family event. How about you call our automobile expert locksmiths and we will come to your aid without wasting a second. All you have to do is tell us where you are located in Norcross and we will send someone right over. Let's replace your ignition with a completely new one so you can reach your desired location safely and on-time in Norcross.
If you're locked out of your home, the car key needs to be replaced, or you need new locks installed at your storefront, you call the professionals. Super Locksmiths in Norcross is proud to offer automotive, residential, and commercial locksmith services all across Norcross, Georgia.